1
« on: August 24, 2017, 01:32:25 PM »
I read the guidelines here:
http://www.njsp.org/firearms/transport-firearm.shtml
So I'm clear of the instructions if I own a car.
However, I own a pickup and I also have a safe installed in the center console. (this exact model)
Would I still be breaking the law by storing a gun (or ammo) in this secure spot that would not be accessible by anyone besides myself with the combination and key?
Would it make a difference if I store a gun here that it in another secure safe like this one?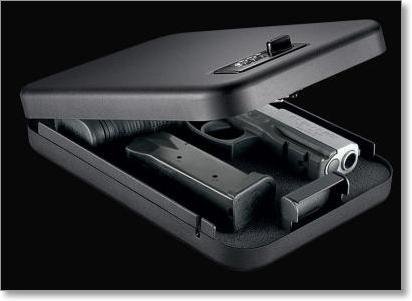 Al